Bills shouldn't have surprises.
While some of us appreciate good discounts, these unfortunate Malaysians got quite the opposite.
Watch video summary:
1. RM800 for a 6km taxi ride
All these two French tourists wanted was to head from KLCC to the National Mosque. But their taxi driver took a detour to Putrajaya and back. And gave a meter-less charge enough to fly to Bangkok and back. Twice.
2. RM1800 for highway tolls
Nitin Bhoria used his Zing Touch & Go card for convenience. One day, he got highly inconvenienced when the charge on his card duplicated to 19 times.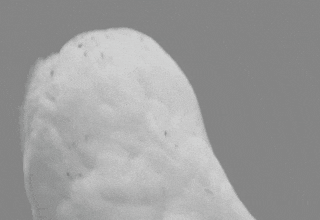 3. RM11,656 for electricity
One retiree. One functioning air-conditioning unit. One bill shock of a lifetime. He even got charged interest.
4. RM22,379.40 for 350MB of data roaming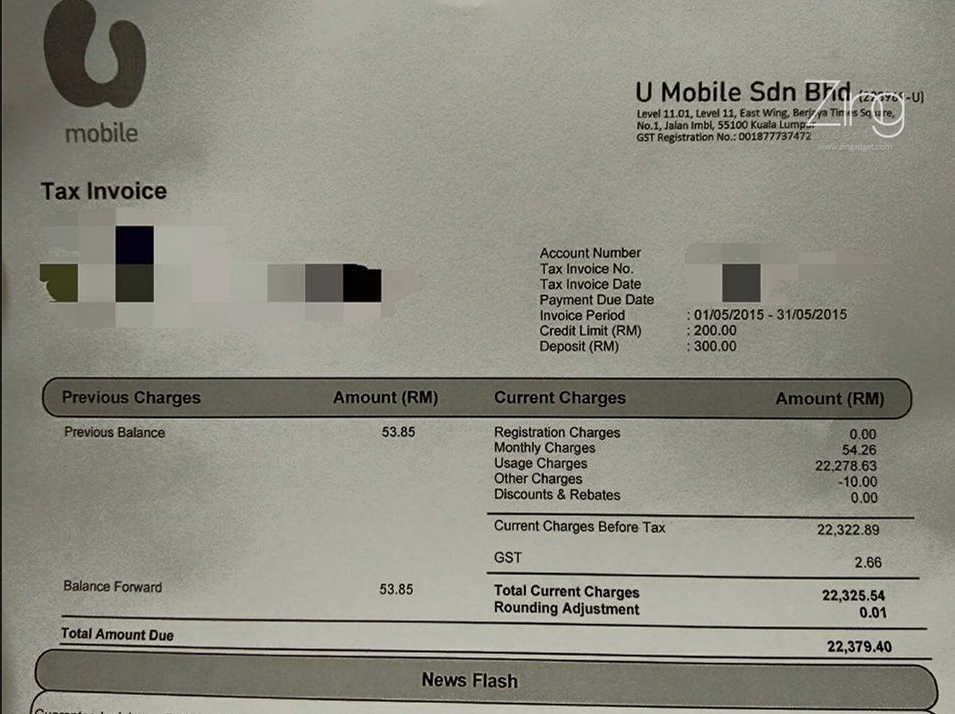 Photo via Zing Gadget
All she wanted was to get some data roaming in Koh Lipe. She received something extra: a bill that costs as much as an even better holiday.
5. RM42,522.80 for 2 days of data roaming
In yet another telco-related case, this one decided to be lenient on this customer's RM300 credit limit.
6. RM122,703 for data roaming
Yes. Data roaming again. This should be a PSA to remind you to turn off your data roaming when going overseas. Or you might end up like this guy who went to United Arab Emirates and came home to an unpleasant surprise
.
7. RM806,400,000,000,000.01 for phone calls
This sounds too absurd to be true, but several news sites published this story. For the sake of the victim, we sure hope it didn't actually happen.
By the way, that number is RM806.4 trillion.
Have you heard of any crazy overcharge stories?